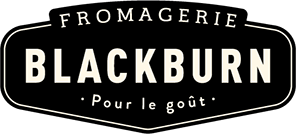 Rébellion 1837 has a slightly bloomy greyish rind and a blue-veined melting interior. It offers vegetal aromas and tastes of cream, salted butter and mushrooms. Subtly pungent. Its name refers to the rebellion of 1837-1838. Louis-Joseph Papineau was then the leader of the Patriotes, who were calling for major changes to the administration of the Lower Canada government. England refused and a rebellion exploded. The label recalls a battle from that historic time.
| | |
| --- | --- |
| Cheesemaker | Fromagerie Montebello |
| Type of milk | Cow milk |
| Type of paste | Blue-veined |
| Type of rind | Natural |
| Formats | • Wheel 1 x 1,9 kg (#12192) |
| Moisture | 47 % |
| M.F. | 27 % |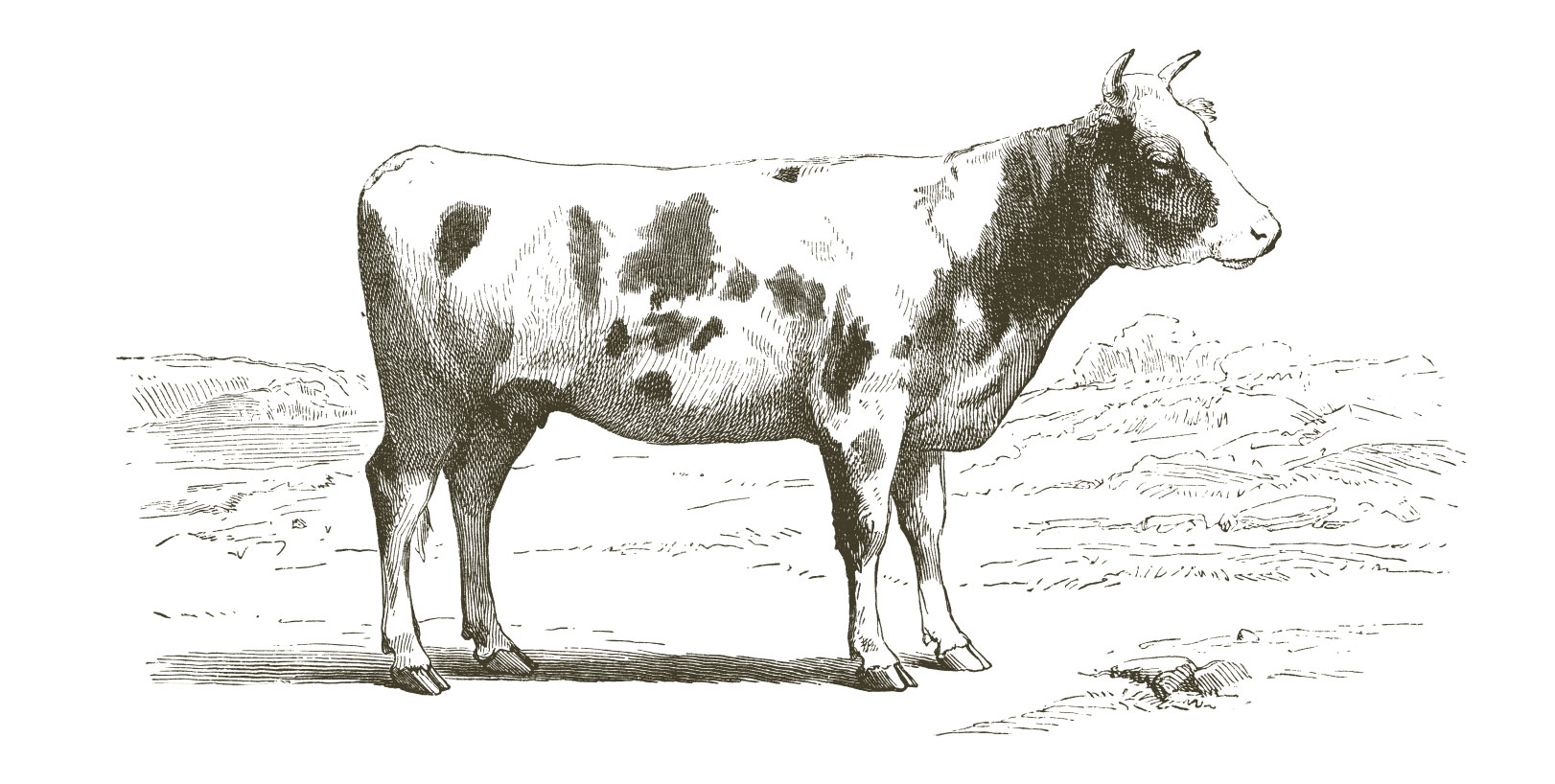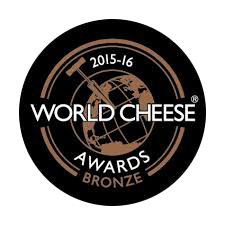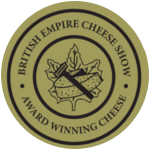 Winner of the Bronze category at the World Cheese Awards 2016.
Second prize winner at the 2015 British Empire Cheese Show.
Winner of the CASEUS Selection 2014 and 2017, category Blue cheese.
Food and wine pairing
Wine:
Serve with ruby port.
Beer:
Serve with a sweet or fruity beer.
Technical informations
Origin of milk / Treatment: Whole cow milk / Pasteurization
Ripening: 2 to 3 months
Shelf life:
Ingredients:  
Manufacturing: Artisan
Allergen: Milk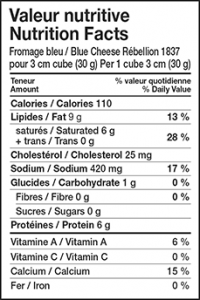 La Fromagerie Montebello
For years, Alain Boyer made cheese at Fromagerie in Plaisance, and then went in another direction… without ever forgetting his trade. In 2011, stars realigned. Fromagerie Montebello was born in the heart of the Petite-Nation, to cheese lovers' delight who first adopted Tête à Papineau cheese enthusiastically!